Degrees awarded
Bachelor
Specialist
Master
Candidate of Science

Langauge of instruction
Russian
Need to learn Russian?
Go HERE
Duration
Bachelor programmes: 4-5 years
Specialist programmes: 5-6 years
Master programmes: 2 years
Post-graduate school: 4 years
Delivery
Full-time
Part-time
Mixed mode
Admission requirements
Proof of previous education level
Entrance examinations (or their equivalent)
Academic calendar
1st semester: 01 September - 30 December
Winter examination session: 10-25 January
2nd semester: 01 February - 30 May
Summer examination session: 01-30 June
Choose a programme
Apply
Link to online application form will be available on our site since 1 March, 2022.
March 1 – July 11 or
September 30 (self-funded students only)

Take entrance examinations
Official list of entrance examinations. Examinations are held online on the MOODLE platform. You will get a link via e-mail.
Intakes:

01-15 February 2023
01-15 April 2023
01-15 June 2023
12-22 July 2023
• August and September (self-funded students only)
Collect and submit the required documents
Send us the scans of teh following documents before July 11:
• Certificate of secondary education or a degree diploma
• Passport
• Notarized translations of your previous education document and passport
• Portfolio (including certificates and diplomas for participation in UdSU events and Olympiads)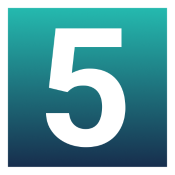 Get enrolled
Acceptance dates:
• Budget places: conditional* acceptance starting from April 29
• Final acceptance not later than 09 August 2022
• Self-funded students only: until the end of September
*on condition of providing complete set of application documents not later than August 3!
The official Order for Admission will be published on this site after August 09.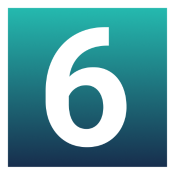 © 2023 All rights reserved